New energy provider takes over from Our Power
Utilita Energy Limited has been announced as the new energy provider for Our Power customers.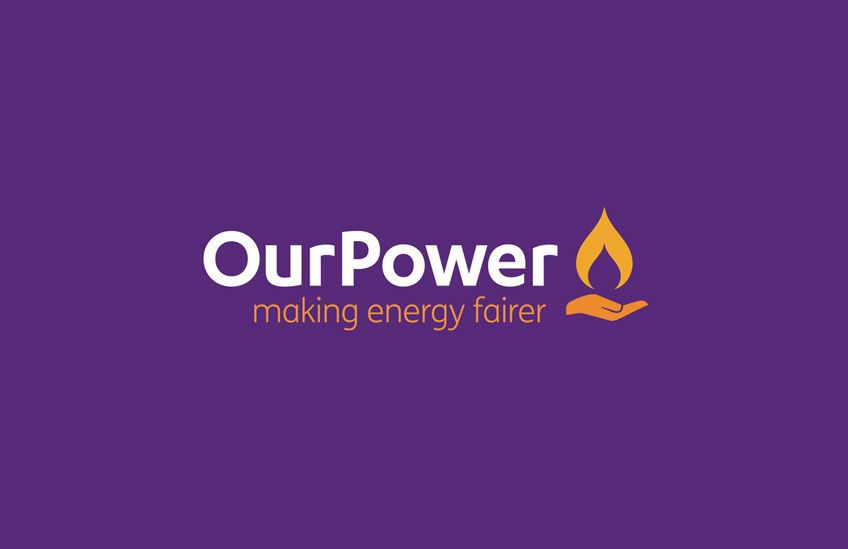 Our Power announced last week it had stopped trading.
Ofgem – the Government regulator for the energy industry – chose Utilita Energy to take over the supply after a tender process.
Gas and electricity supplies with Our Power have been moved to Utilita Energy. It may take a couple of weeks for customer accounts to be fully set up.
Energy supplies will not be disrupted. Customers can continue to top-up if they have a pre-pay meter.
As part of the deal, Utilita Energy will honour all outstanding credit balances, including any money owed. Utilita will also take on Warm Home Discounts approved by Our Power.
Utilita will be in touch shortly with customers to let them know more about the changes.
Customers with questions about the switch should check Ofgem's Your questions on new supplier Utilita Energy.
Utilita Energy is also available by phone on 03300 583 392.
Ofgem also has handy advice for customers who want to shop around on its website.
Customers who wish to switch to another provider should wait until their Utilita Energy account is fully set up to avoid any delays.
Friday, February 01, 2019