Litter clear up in Darnley
GHA has joined forces with the community in Darnley to tackle issues with littering.
GHA housing staff and our Neighbourhood Environmental Team have helped organise a series of community clear-ups to tidy up wrappers, bottles, waste paper and more from the south side neighbourhood.
Kids from the local Darnley Primary School also joined in the fun.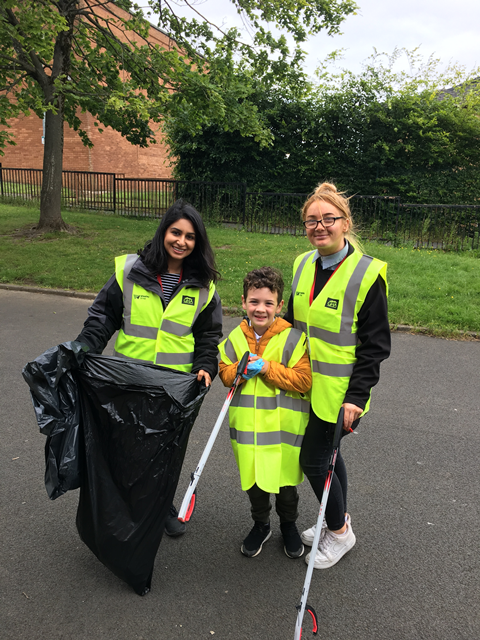 Thursday, August 08, 2019