Direct Debit payments
Earlier today (Friday, September 8) the Direct Debit service provider Allpay accidentally took two rental payments from a number of GHA tenants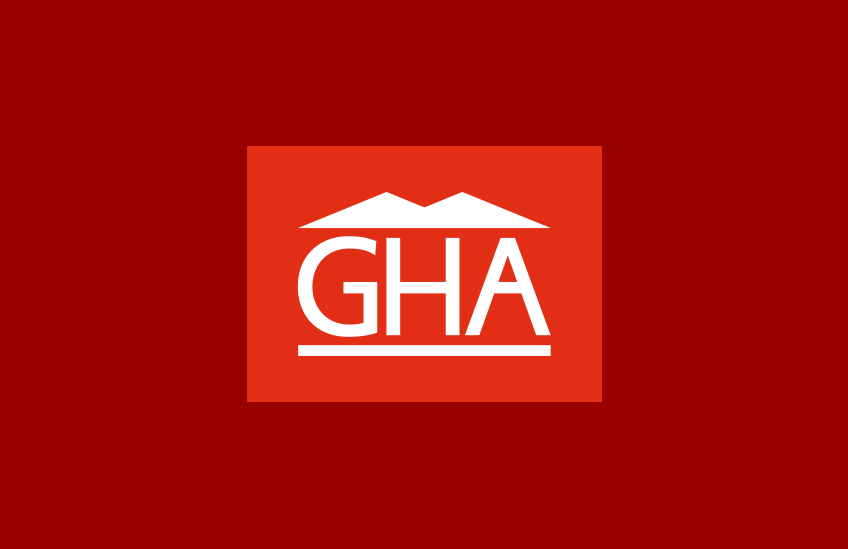 Many of those affected have been refunded already and more will receive their money back either later today or, at the very latest, Monday.
Tenants who haven't been refunded can go, if they wish, to their bank and have the money returned immediately.
If you're unable to do this or want to speak to someone immediately, please call us on 0800 479 7979. We are available 24/7.
We apologise to everyone affected by the Allpay technical problem.