Glasgow Housing Association (GHA) is Scotland's largest social landlord with 40,000 affordable homes in Glasgow.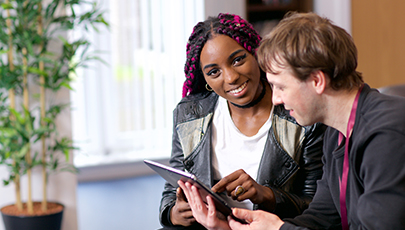 Latest news
Need to get online to apply for benefits or find a job? We can help.
Read more...
A community in the south of the city celebrated an important historical event last week – and had a party at the same time.
Your Livingwell News magazine is out now.