Glasgow Housing Association (GHA) is Scotland's largest social landlord with 40,000 affordable homes in Glasgow.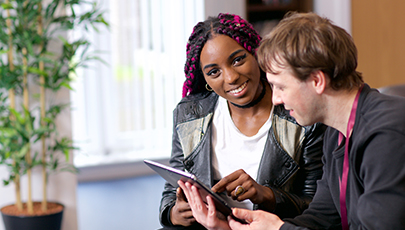 Latest news
Please remember we are here to support you and your family during these extraordinary times.
Read more...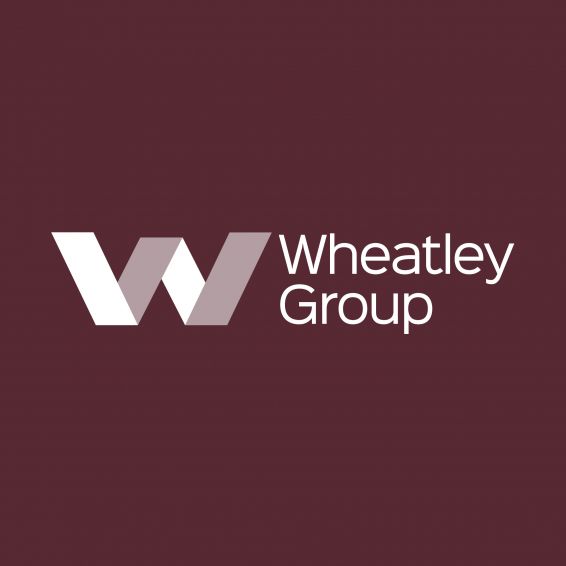 Over 50 vulnerable men are to be offered new homes after a partnership enabled Lowther Homes, a subsidiary of Wheatley Group, to buy the Bellgrove Hotel, a private hostel in Glasgow's East End.
GHA tenant Cameron Docherty didn't know where to turn after he lost his job as a delivery driver and got into financial difficulties.