Glasgow Housing Association (GHA) is Scotland's largest social landlord with 40,000 affordable homes in Glasgow.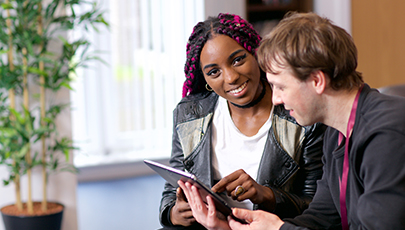 Latest news
The Spring issue of Livingwell News - our newsletter for tenants 55 and over in our communities - is out now.
Read more...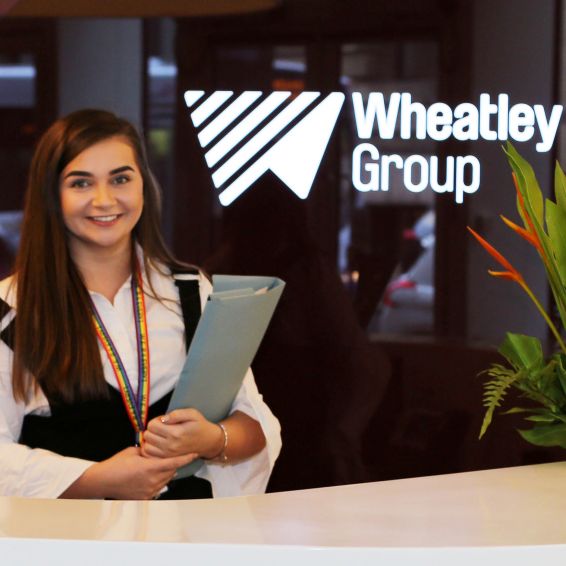 School leavers have a fantastic opportunity to get their career off to a flying start – thanks to Wheatley Group.
The March 2019 issue of the Key – the magazine for GHA tenants – is out shortly.