Glasgow Housing Association (GHA) is Scotland's largest social landlord with 40,000 affordable homes in Glasgow.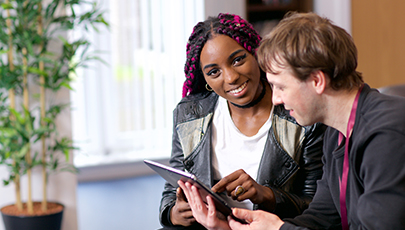 Latest news
GHA tenant Liz Macinarlin used to get up in the middle of the night to use her washing machine.
Read more...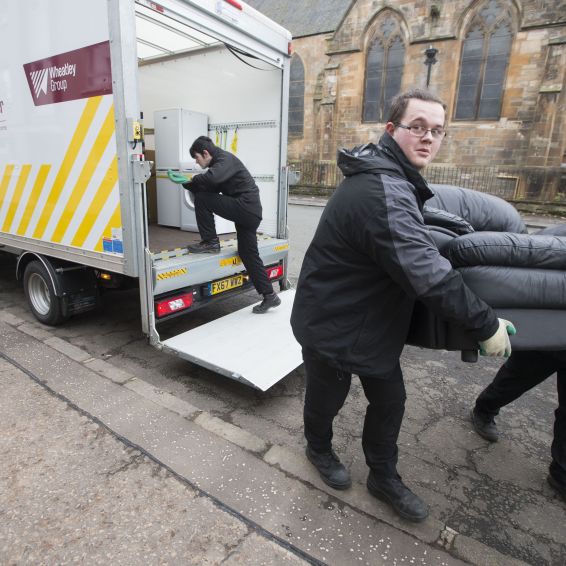 Over 236 tonnes of furniture have been saved from being dumped or going to landfill thanks to a life-changing upcycling service from Wheatley Group.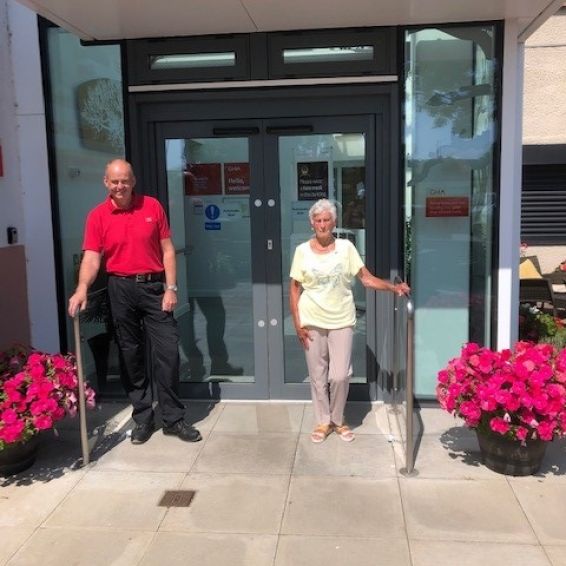 Glasgow Housing Association concierge Fred Diver has been praised by tenants for growing potatoes 'fit for the gods'.