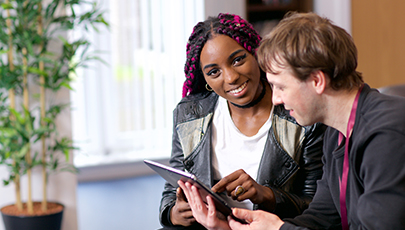 Latest news
Our African Housing Forum helps tenants make their voices heard – and spreads the word about job opportunities at the same time.
Read more...
Tenants across the city are saving thousands of pounds thanks to GHA's fuel advisors.
A stable block which was home to dozens of working horses in Glasgow is to be turned into flats for mid-market rent.