Glasgow Housing Association (GHA) is Scotland's largest social landlord with 40,000 affordable homes in Glasgow.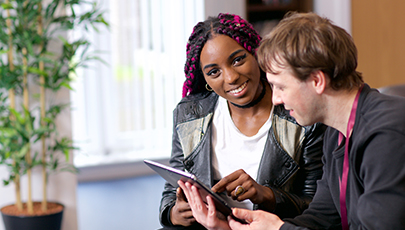 Latest news
Regeneration giant ENGIE has handed over new homes and festive hampers for GHA's newest customers in Cathay Street, Milton.
Read more...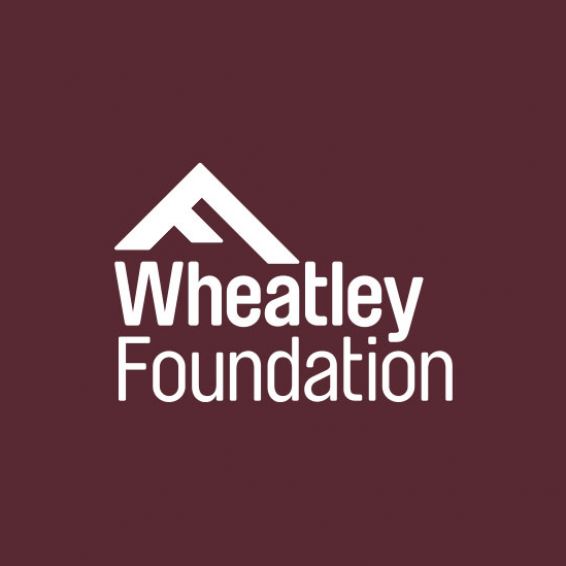 A pioneering project helping long-term unemployed into work has delivered more than £8 million of social value to Scotland's largest city.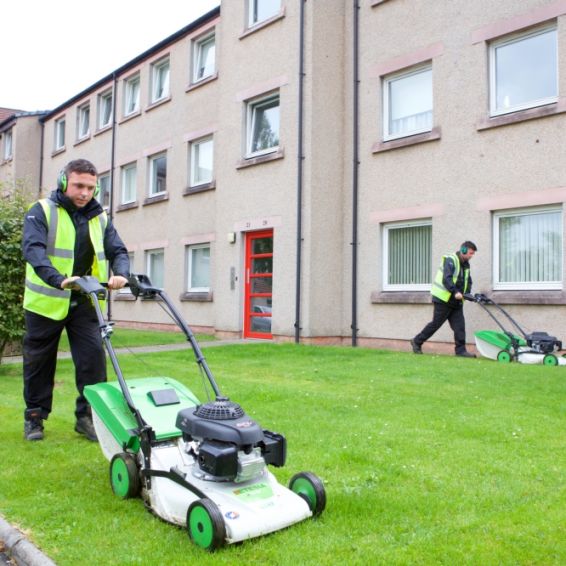 The search is on for modern apprentices to join Scotland's leading housing, care and property-management organisation.