Glasgow Housing Association (GHA) is Scotland's largest social landlord with 40,000 affordable homes in Glasgow.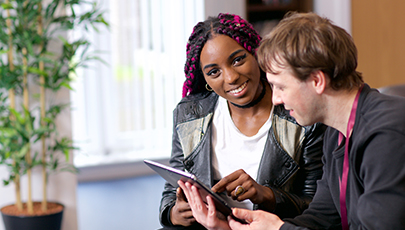 Latest news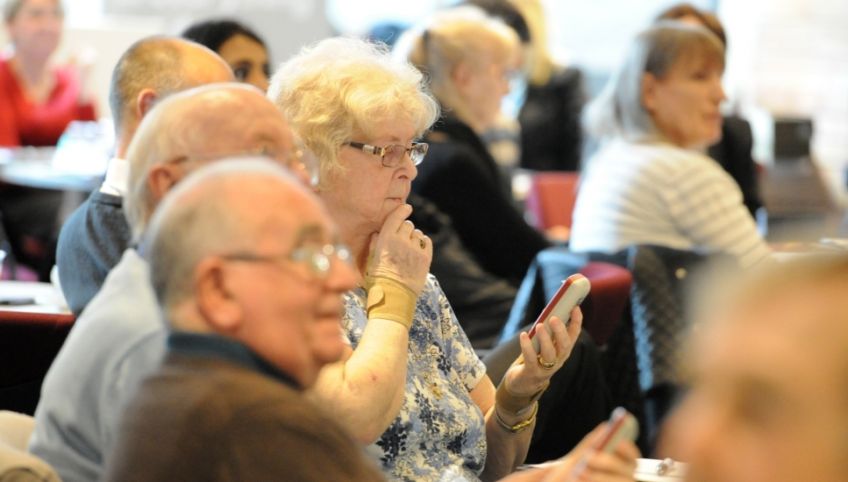 November is our Month of Engagement – and we want tenants to get involved.
Read more...
GHA pledges hundreds more houses as Council Leader marks new-build milestone.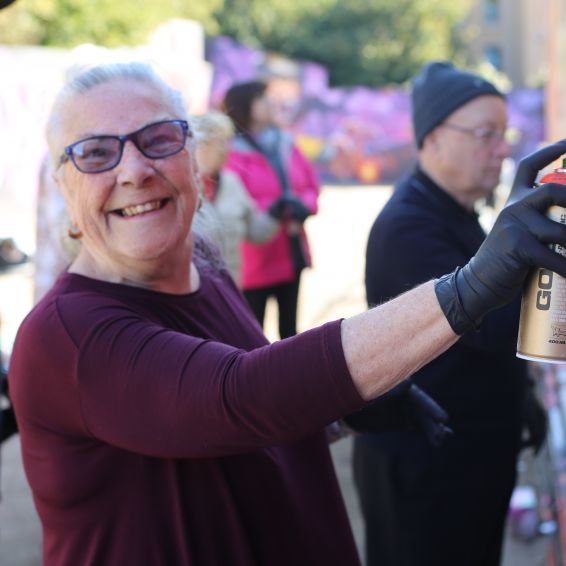 Older people in Glasgow have discovered their inner Banksy - with a little help from Wheatley Group's Livingwell Service.