Glasgow Housing Association (GHA) is Scotland's largest social landlord with 40,000 affordable homes in Glasgow.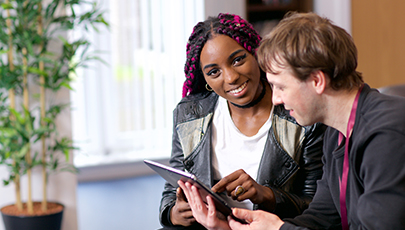 Latest news
GHA tenants in the south got a preview of new facilities to help older people live more independently.
Read more...
Scotland's largest social landlord is looking for a tenant to play a key role in shaping the future of homes and services in Glasgow's communities.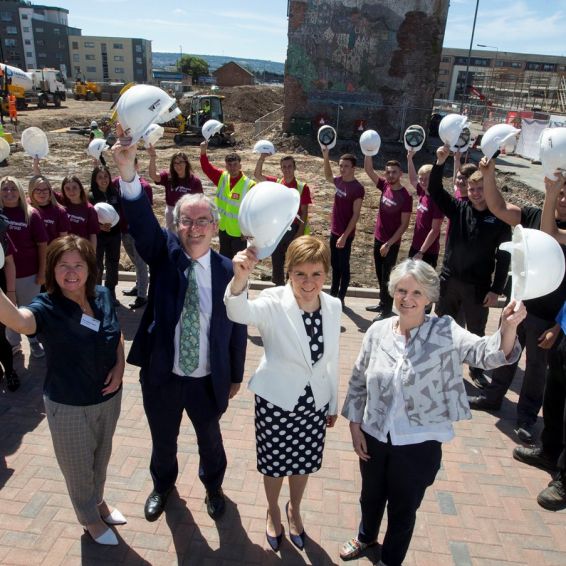 Wheatley Group has unveiled £185 million of new funding from the European Investment Bank (EIB) to help build and improve thousands of affordable homes across Scotland.