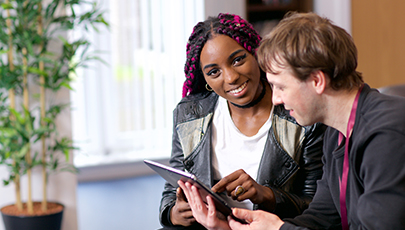 Latest news
WE want to help young people change their lives – and help others too.
Read more...
Are you struggling to afford a hot drink or a bite to eat? A café in Glasgow is offering a free cuppa and a sandwich.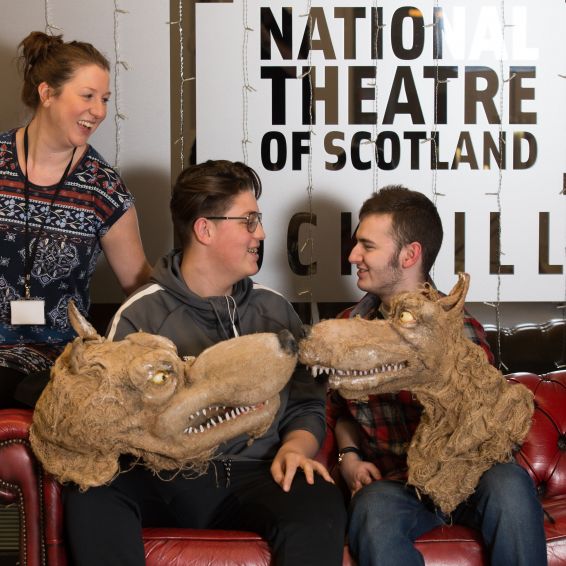 Budding theatre stars took centre stage as they got an exclusive behind the scenes peek at the inner workings of the National Theatre of Scotland.