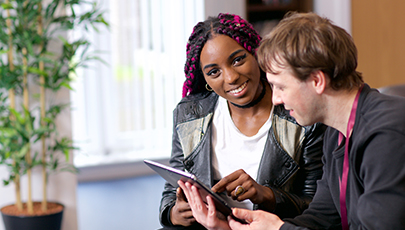 Latest news
Two therapeutic Shetland ponies were a hit with tenants when they trotted in at GHA's sheltered service in Marfield Street.
Read more...
A pair of small ponies made a big difference to older tenants in Glasgow when they dropped in for a visit.
We would like to thank everyone who responded to our consultation on how we let our homes.