Glasgow Housing Association (GHA) is Scotland's largest social landlord with 40,000 affordable homes in Glasgow.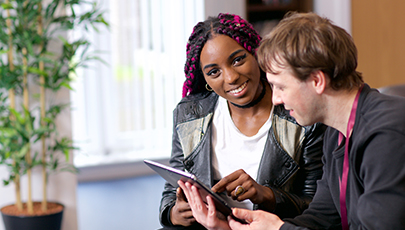 Latest news
Saving money using MySavings is now even easier – thanks to a new smartphone app.
Read more...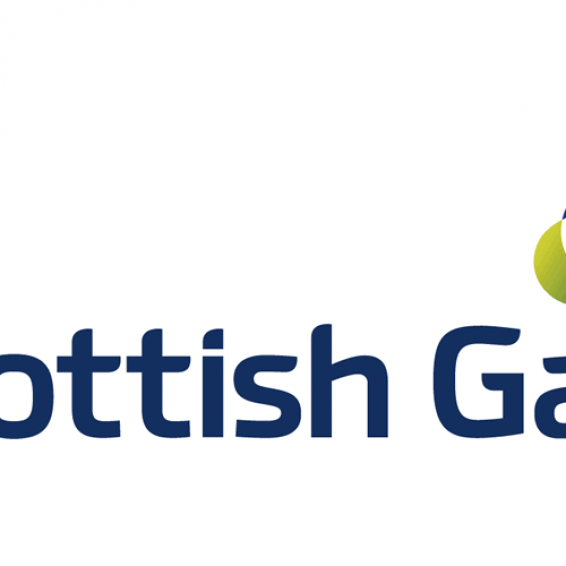 The places where people can top up their Scottish Gas key or card are changing.
The December issue of the Key – the magazine for GHA tenants – is out this week.