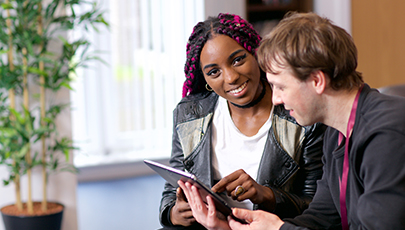 Latest news
A new improved £33 million repairs service is being rolled out to thousands of tenants and factored homeowners across Wheatley Group communities in the west of Scotland.
Read more...
Earlier today (Friday, September 8) the Direct Debit service provider Allpay accidentally took two rental payments from a number of GHA tenants.
GHA is helping people grow in confidence and improve their skills.