Older tenants
We know that not every tenant is the same – and everyone has different housing needs.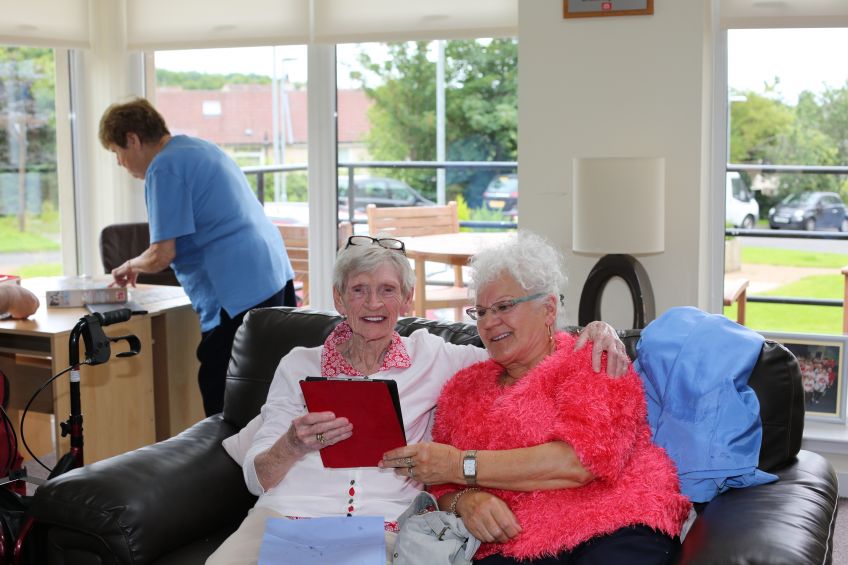 That's why we have a range of different housing types – including amenity, sheltered, very sheltered and homes where people get extra support by using new technology.
What is amenity housing?
Amenity homes are for tenants aged 55 and older. They are designed with the older tenant in mind.
Amenity housing offers independent living. Staff are not based in the block. However, tenants may receive support visits and access to technology to help them live independently at home.
Benefits include:
level-access showers
lifts and wheelchair access
communal facilities, for example a common room or roof terrace
additional safety features, for example controlled video entry
dementia-friendly design features.
What is sheltered housing?
We have 23 sheltered housing and very sheltered housing developments. You'll find a variety of types of accommodation within our sheltered housing stock.
Sheltered housing can look the same as our other homes or can be self-contained in one building with communal facilities for people to socialise.
Staff are on hand to offer tenants advice, general counselling and support. This ranges from advice on keeping safe at home, well-being checks, social activities and help with dealing with household bills.
You can find out more about the services we offer in our Housing Support Services booklet.