Here for you in difficult times
Please know we will do all we can to support you and your family through these extraordinary times.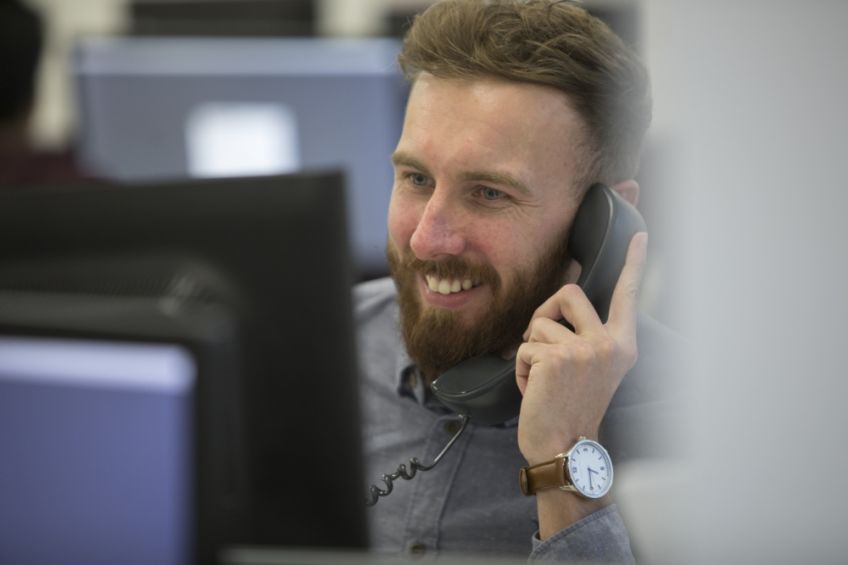 However, it is important to understand we will be providing a restricted range of services following the latest government guidance on tackling the Coronavirus crisis.
Our number-one priority will continue to be ensuring all tenants and their families remain safe and secure in their homes, whilst safeguarding the welfare and wellbeing of our staff.
As a result, our housing offices are now closed and our housing staff are working from home.
These new working arrangements are focused on providing essential services and in putting them in place, we have:
fully equipped staff to work from home and although home visits are suspended, your housing officer will remain in contact with you by telephone, email and text;
restricted repairs and maintenance to emergency and essential services only;
urged all tenants to let us know if, through being ill or self-isolating, they will find it difficult to pay their rent;
ensured all appointments with welfare benefits and fuel advisors are fulfilled by phone;
prioritised the work of Neighbourhood Environmental Teams to focus on essential services, such as fire-safety patrols and cleaning in multi-storeys and bulk uplifts;.
created local Rapid Response teams to handle priority requests;
and ensured our EatWell service continues to target vulnerable tenants in need of emergency food provisions.
Please remember, you can contact us through our website and by email and phone. Now is the time, if you haven't done so already, to open an online account. You can register for or log in to your My GHA account at www.gha.org.uk/mygha. Also remember, you can pay your rent by:
Direct Debit: once this is set up (go to www.gha.org.uk/mygha), your payment will come out of your bank account on a date and at a frequency that suits you;
an online account: it's free to register for My GHA (login or register at www.gha.org.uk/mygha) and remember you can also book an essential repair and do lots more 24/7 online;
Our message to all customers is if you're worried about paying your rent, get in touch. The sooner you contact us, the quicker we can help you.
Finally, please be assured we are here for you and we will do everything we can to support you and your family through these difficult times.
If you have any questions about how Coronavirus is impacting our services then click on our Frequently Asked Questions (FAQs).
Keep up to date with our latest Coronavirus updates, health advice and government information on our website, click on Coronavirus.
Thursday, May 21, 2020