Glasgow Housing Association (GHA) is Scotland's largest social landlord with 40,000 affordable homes in Glasgow.
Essential repairs only
Due to the Coronavirus crisis, we're carrying out essential repairs only. For essential repairs call 0800 479 7979
Due to Coronavirus, we've had to temporarily stop
letting homes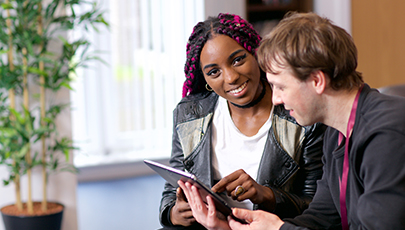 Latest news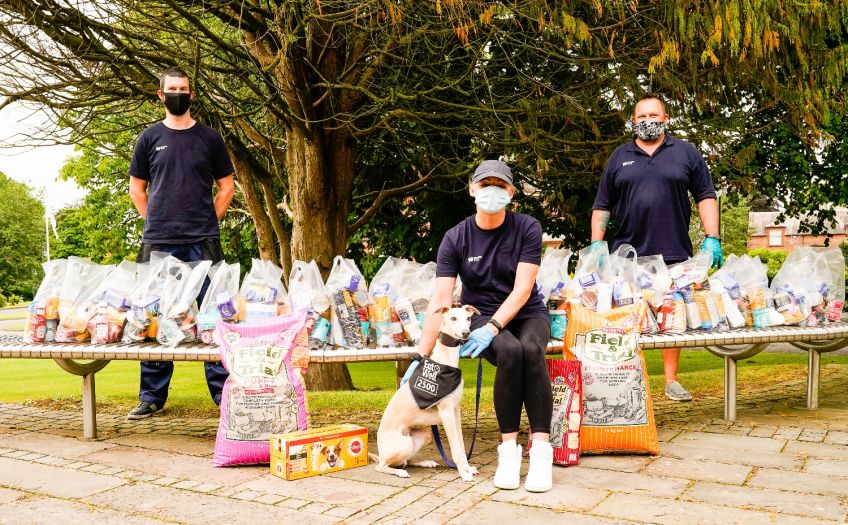 Wheatley Group has delivered more than 25,000 emergency food parcels to people at crisis point as a result of the pandemic.
Read more...
IF you're on certain benefits and your child is starting school in August you can get cash help from the Scottish Government.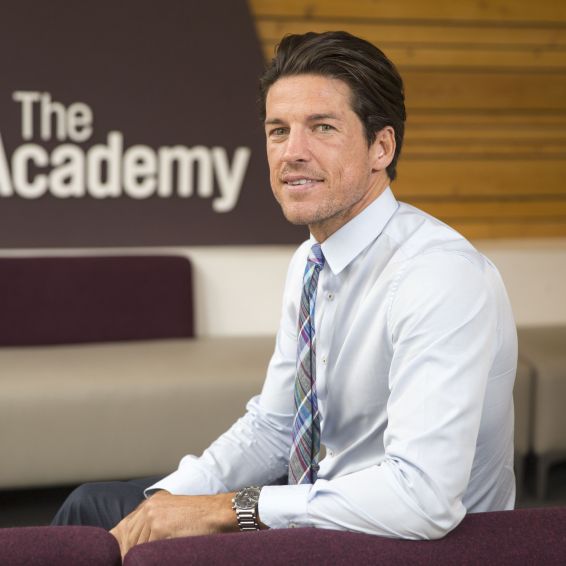 Almost 100,000 welfare calls have been made to tenants by GHA staff during the coronavirus crisis – leading to vital help for some of our most vulnerable customers.