Glasgow Housing Association (GHA) is Scotland's largest social landlord with 40,000 affordable homes in Glasgow.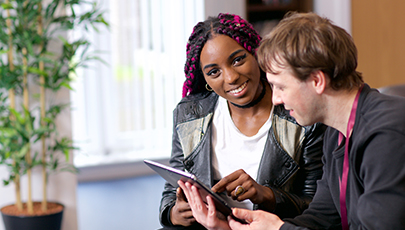 Latest news
A GHA tenant has created the first news website aimed at the African-Caribbean community in Scotland.
Read more...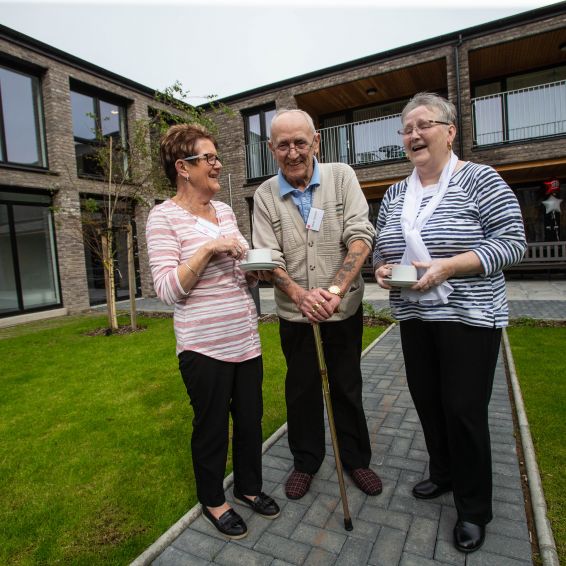 A "Meet the Neighbours" event has given older tenants who have moved into new-build homes the chance to get together, make new friends and lay the foundations of a flourishing community.
Homes for mid-market rent in a new development in the East End of Glasgow were all snapped up in record time.