Glasgow Housing Association (GHA) is Scotland's largest social landlord with 40,000 affordable homes in Glasgow.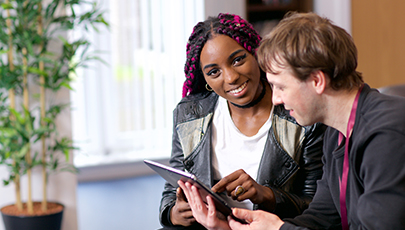 Latest news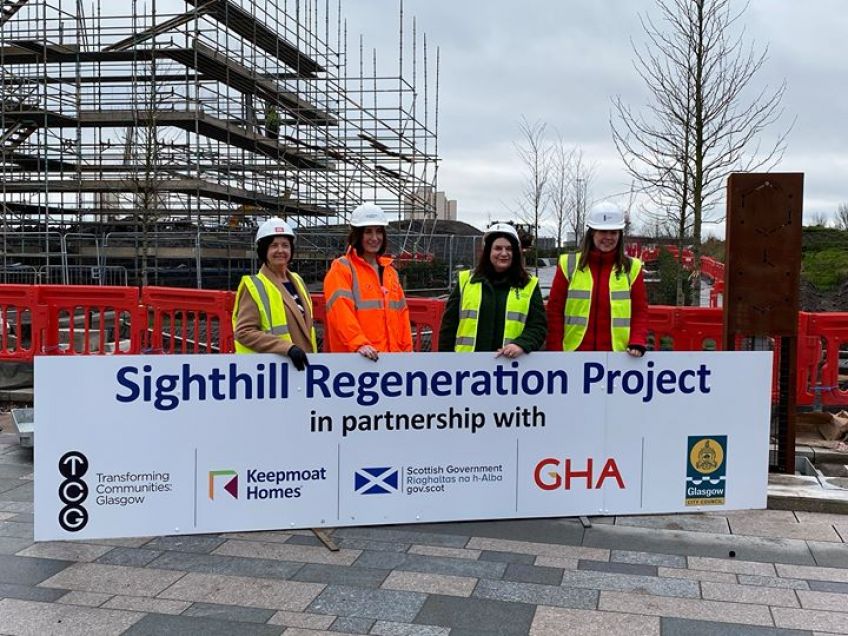 Councillor Susan Aitken, Leader of Glasgow City Council and Aileen Campbell MSP, the Cabinet Secretary for Communities and Local Government, were joined by Beth McNeil, Regional Managing Director of Keepmoat Homes from Keepmoat Homes and Bernadette Hewitt, Chair of GHA, to mark the start of work on a transformational development of 824 new homes in Sighthill to be delivered by home builder Keepmoat Homes.
Read more...
Saving money using MySavings is now even easier – thanks to a new smartphone app.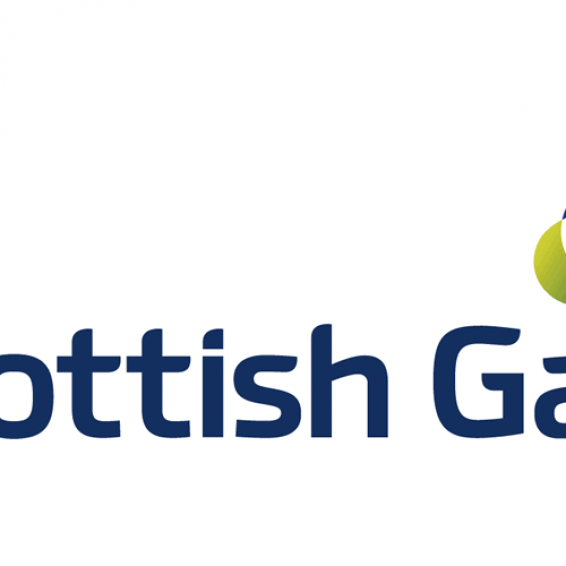 The places where people can top up their Scottish Gas key or card are changing.