Glasgow Housing Association (GHA) is Scotland's largest social landlord with 40,000 affordable homes in Glasgow.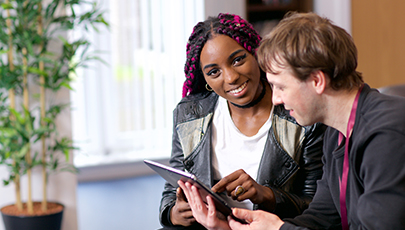 Latest news
The December issue of the Key – the magazine for GHA tenants – is out this week.
Read more...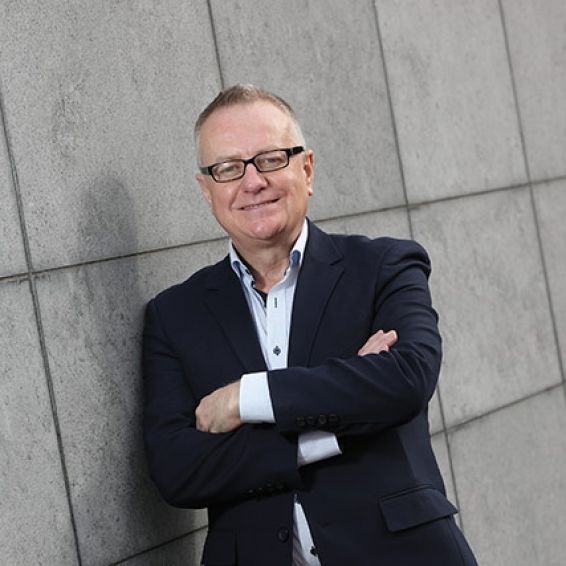 One of the UK housing sector's most eminent figures has been appointed vice chair of Scotland's largest housing association.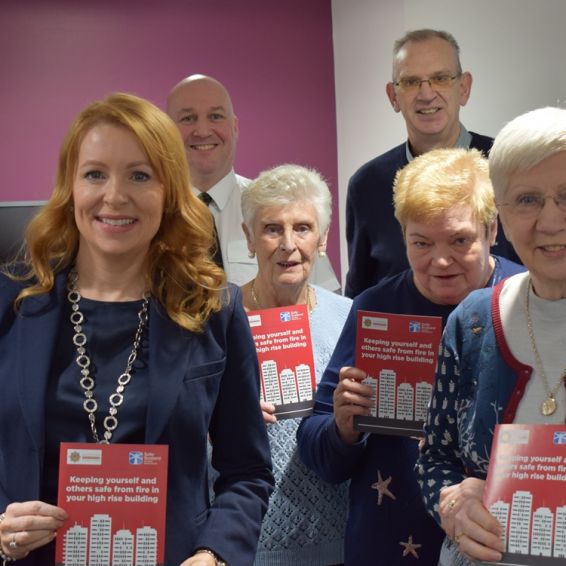 Residents in high-rise properties are being given leaflets outlining how to prevent fires in the home and what to do if one starts in their building.