Glasgow Housing Association (GHA) is Scotland's largest social landlord with 40,000 affordable homes in Glasgow.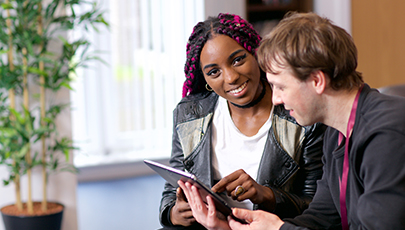 Latest news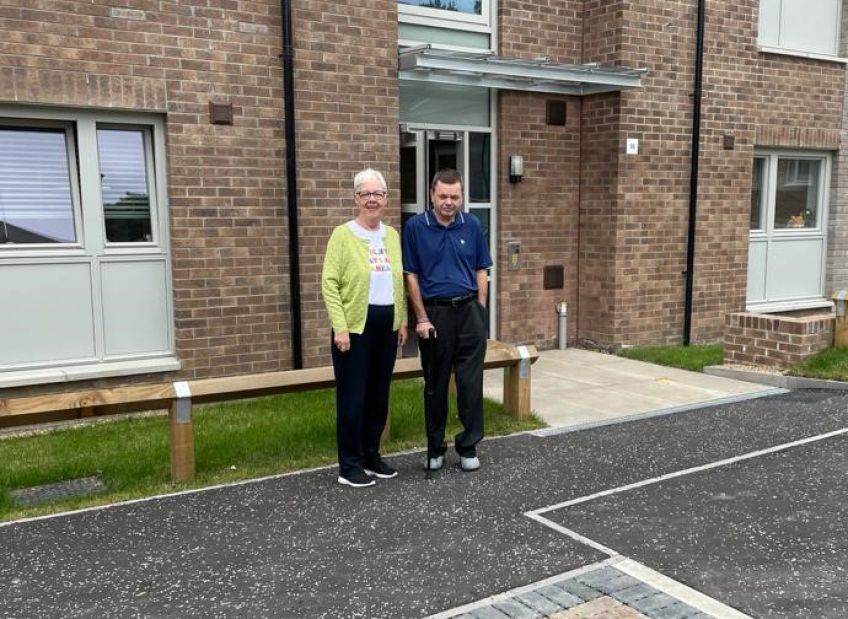 A tenant who lost his leg to diabetes is enjoying a new lease of life thanks to a wheelchair-adapted home in the neighbourhood where he has lived for decades.
Read more...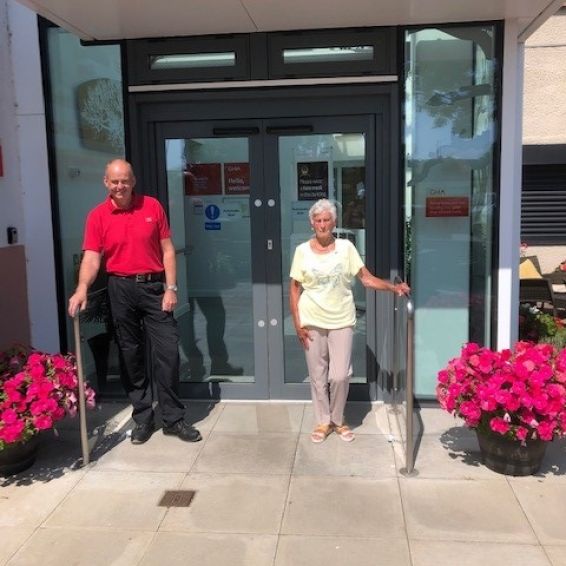 Glasgow Housing Association concierge Fred Diver has been praised by tenants for growing potatoes 'fit for the gods'.
It was a visit from her grandkids in lockdown that got GHA tenant Tricia Anderson thinking.