Glasgow Housing Association (GHA) is Scotland's largest social landlord with 40,000 affordable homes in Glasgow.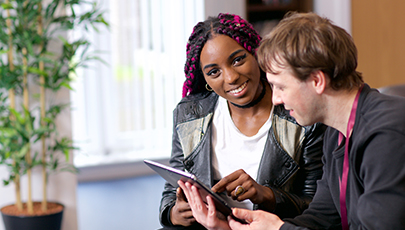 Latest news
Glasgow really is the dear green place – and few places show it better than Knightswood.
Read more...
IF you want to improve your skills and help other people, volunteering with the Citizens' Advice Bureau (CAB) could be for you.
A GHA tenant has created the first news website aimed at the African-Caribbean community in Scotland.