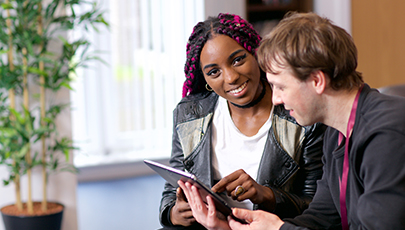 Latest news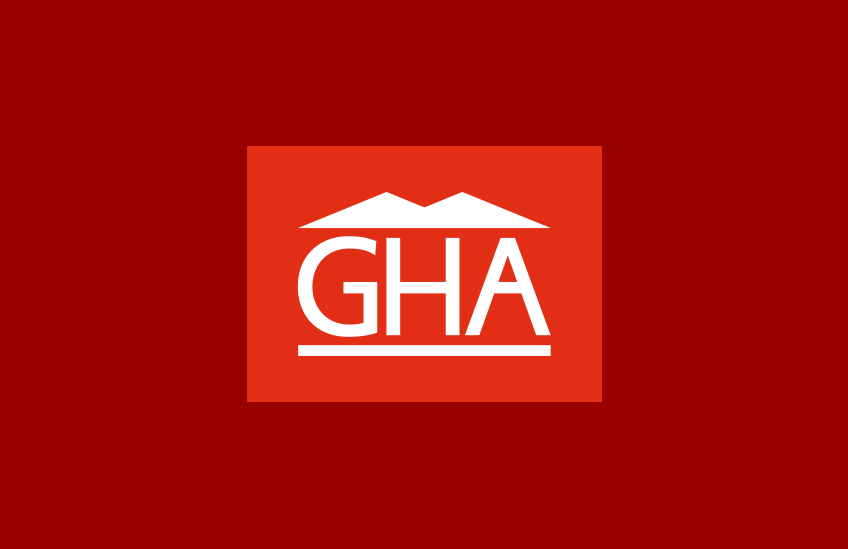 Scotland's largest social landlord has been shortlisted for one of Europe's most prestigious prizes for business excellence.
Read more...
Tenants can access cheaper energy thanks to Our Power - a 'not for profit' energy supply company.
New GHA homes in the south of Glasgow are providing modern spacious places to live – and bringing families closer together at the same time.