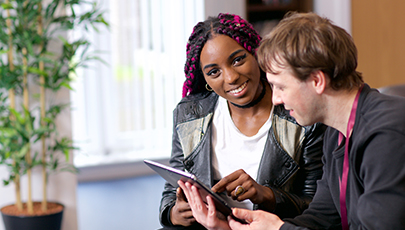 Latest news
A new training course can help tenants increase their skills, land a job – and make a difference to other people's lives.
Read more...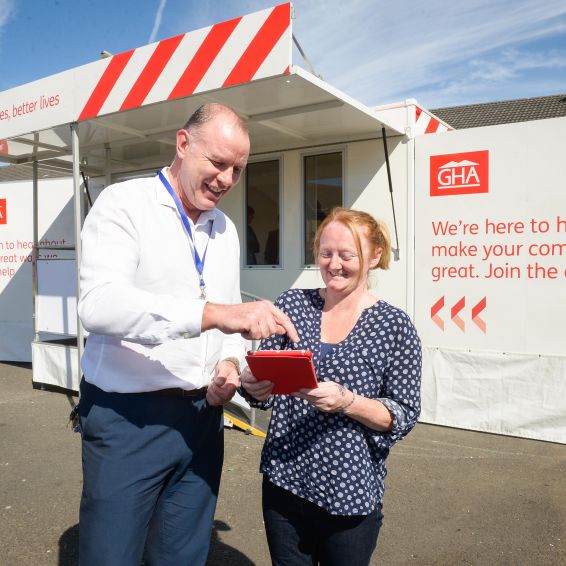 Our GHA van is out and about in the North East, helping us get closer to our customers.
Thousands of the most vulnerable and disadvantaged people in Scotland's biggest city will be given a personal money mentor as part of a pioneering new scheme to tackle poverty and inequality.