Glasgow Housing Association (GHA) is Scotland's largest social landlord with 40,000 affordable homes in Glasgow.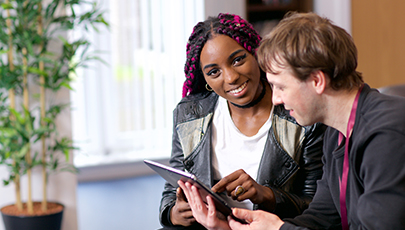 Latest news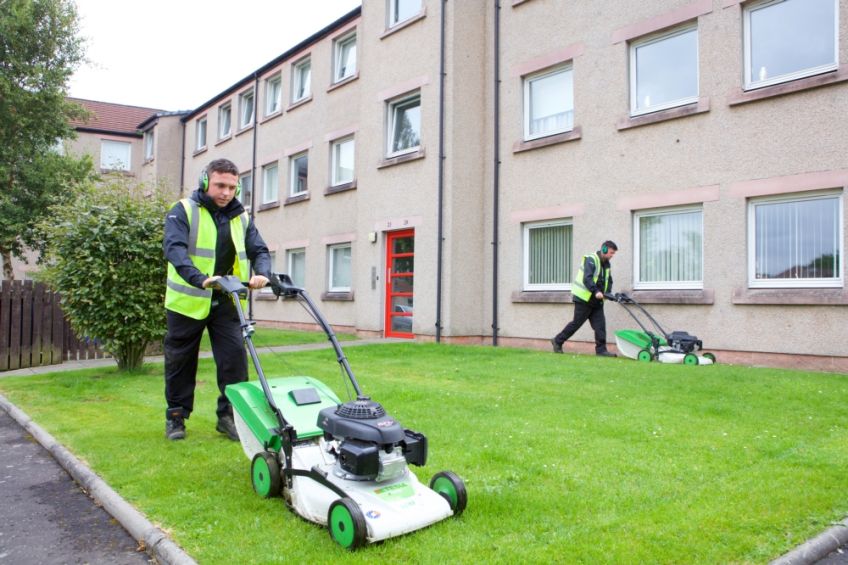 The search is on for modern apprentices to join Scotland's leading housing, care and property-management organisation.
Read more...
Lots of tenants got involved – and had fun in the process – during our month of engagement.
The December issue of the Key is out now - have you checked it out?