Glasgow Housing Association (GHA) is Scotland's largest social landlord with 40,000 affordable homes in Glasgow.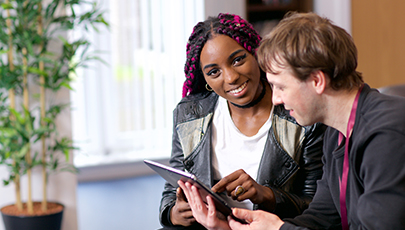 Latest news
GHA environmental staff have recycled dumped household items like washing machines and cookers and raised more than £13,000 for charity.
Read more...
GHA tenants helped set up a food bank to provide emergency support to people in crisis.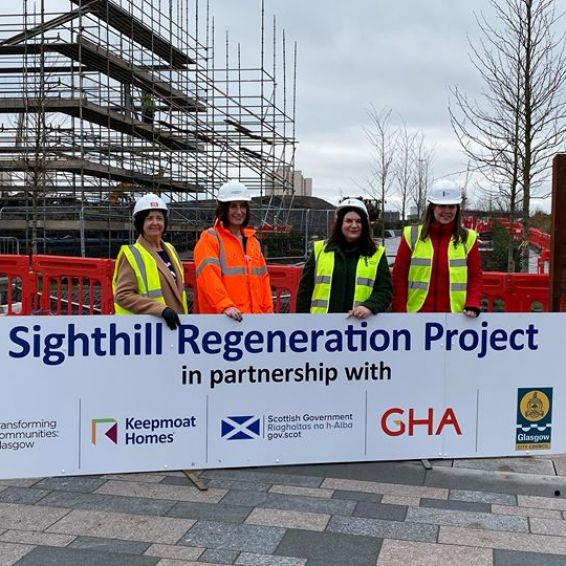 Almost 200 new homes to rent are being brought forward by GHA as part of the regeneration of Sighthill.