Glasgow Housing Association (GHA) is Scotland's largest social landlord with 40,000 affordable homes in Glasgow.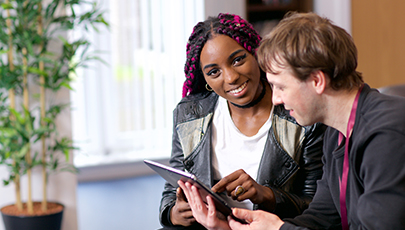 Latest news
A new-look community hall in a GHA block in Milton is bringing people together and helping them improve their skills.
Read more...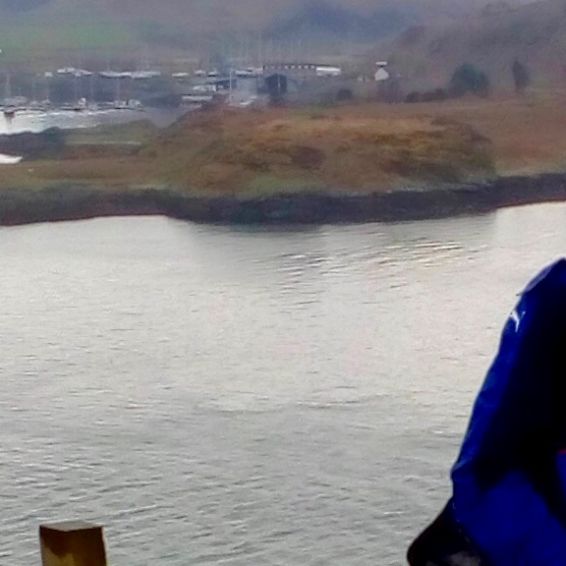 Disadvantaged families who can't afford the costs of studying offered cash support by housing group.
Tenants in a community in the north east of Glasgow have called for more people to learn how to save a life.