Glasgow Housing Association (GHA) is Scotland's largest social landlord with 40,000 affordable homes in Glasgow.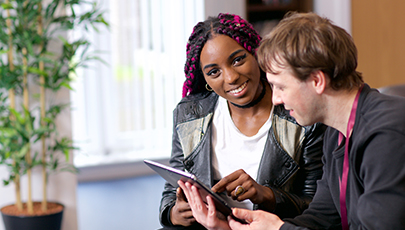 Latest news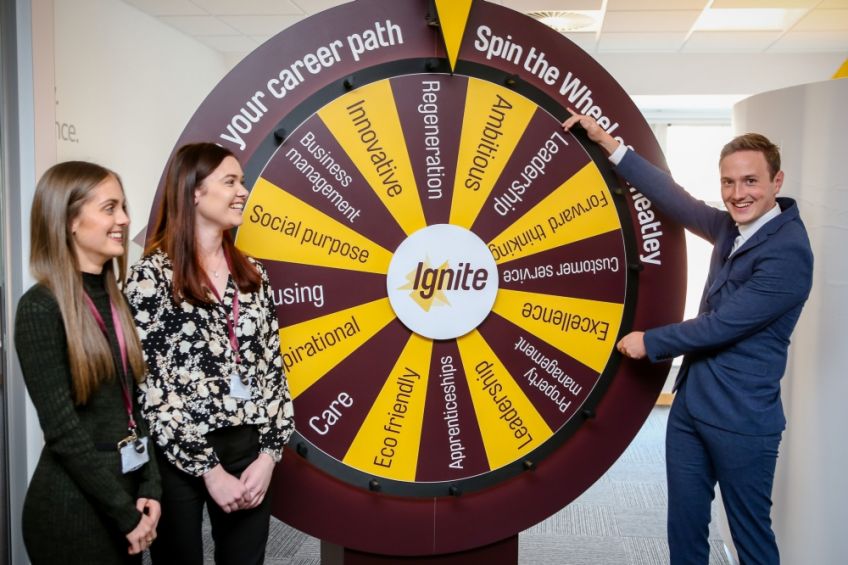 Wheatley Group is searching for 10 talented university leavers to join its graduate training programme this summer.
Read more...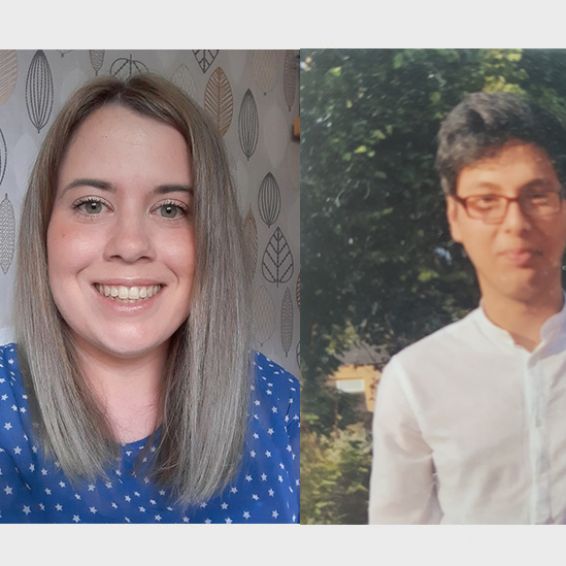 People living in some of Scotland's most disadvantaged communities are being helped to go on to further education thanks to Wheatley Group.
Young people have the chance to apply for a "brilliant opportunity" and be part of Wheatley Group's modern apprenticeship programme.