Glasgow Housing Association (GHA) is Scotland's largest social landlord with 40,000 affordable homes in Glasgow.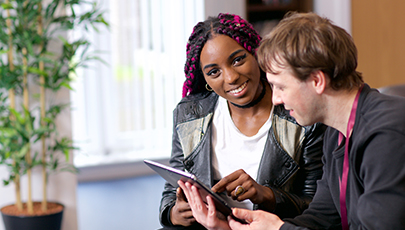 Latest news
Doreen McGrindle, like thousands of tenants across Glasgow, loves living in our multi-storey blocks.
Read more...
With more than £170m spent on improving GHA tower blocks since 2003, tenants love the smart new look inside and out.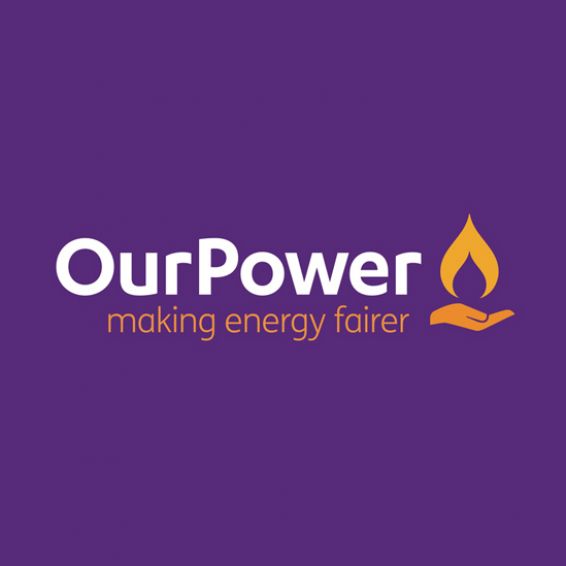 Utilita Energy Limited has been announced as the new energy provider for Our Power customers.