Glasgow Housing Association (GHA) is Scotland's largest social landlord with 40,000 affordable homes in Glasgow.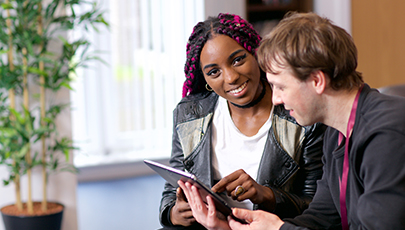 Latest news
A tenant has praised GHA's Environmental Wardens after they stopped a fire breaking out in her home.
Read more...
These stunning images may look like they are from a remote Highland glen – but they were taken in the heart of Glasgow's east end.
MySavings will cost you less, every day.